Fuel Dock Is Open for the Season!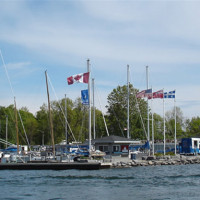 The fuel dock is open 7 days a week!
 We are currently open 9-5,  7 days a week
Summer hours
Sunday – Thursday 8am-6pm
Friday and Saturday 8am-7pm
Spring and Fall hours
Monday-Sunday 9am- 5pm
Fuel Dock Services
Ethanol free Premium Gasoline
Diesel
Pump outs
Potable Water
Ice Cubes & Blocks
Refreshing Cold Soft Drinks
We monitor VHF 68.
For your convenience radio us ahead of time and we will have an attendant standing by to help you, or ring the door bell on the kiosk and the dock attendants will be right with you!